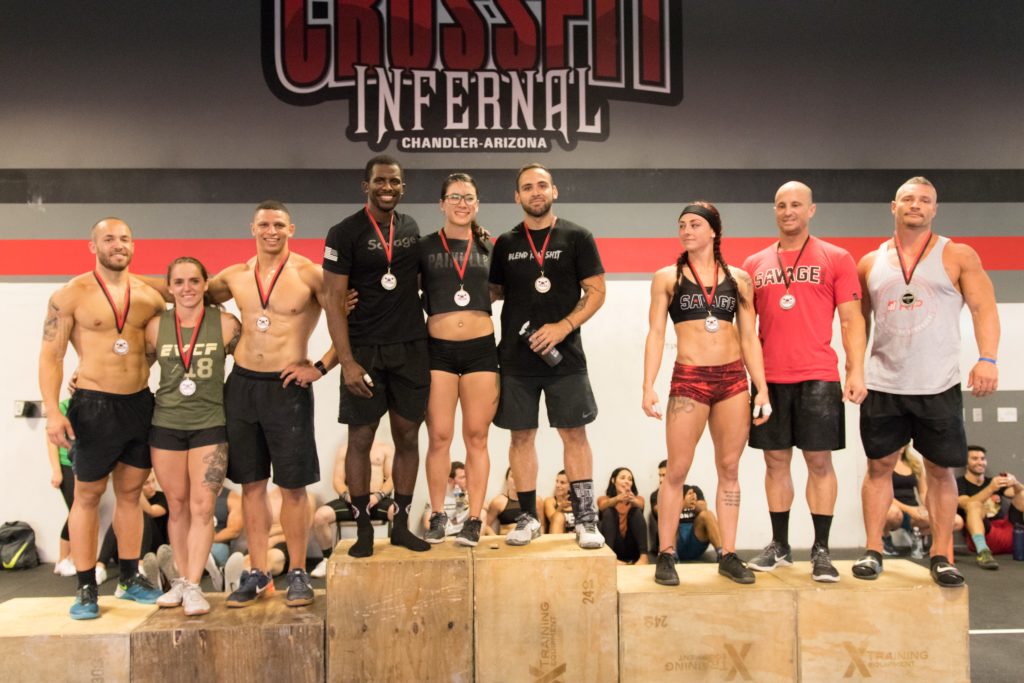 2018 Summer Slam Recap
2018 Summer Slam IS A WRAP!!
WOW! What a day. HUGE thanks to all the Athletes and spectators who came out and made this event happen! This event was the start of a pretty cool series up competitions, and it wouldn't have been possible without you. SO THANK YOU!
Heres a quick recap of Summer Slam:
Scaled:
1st: Vicious and Delicious
2nd: 2 Beards and a Snatch
3rd: Almost Jacked in the Box
1st: The Red, The White, and the Black in the Box
2nd: EVCF Oldz
3rd: CrossFit Majestic
1st: Take It Off
2nd: Team Savage
3rd: Make August Great Again!
You can also view the entire scoreboard here: