BECOME A SPONSOR
GET INVOLVED AS A SPONSOR OR A VENDOR AND REACH THE CONSUMERS YOU NEED TO REACH!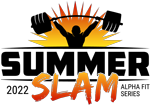 SPONSOR NIGHTMARE B4 XMAS!!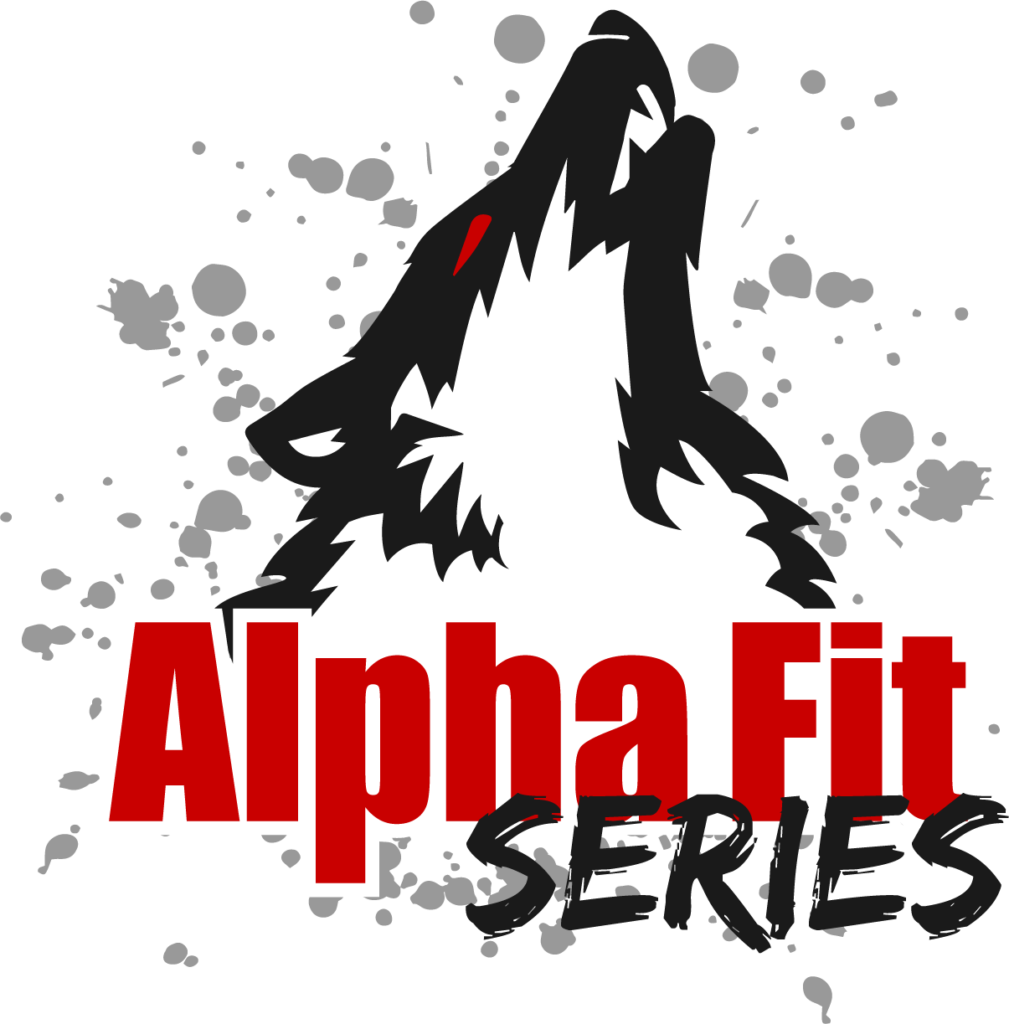 Are you interested in putting your brand and business in front of consumers who have post-graduate degrees, and where most will have average annual incomes of over $100,000?
In other words, our competitions are reaching your ideal demographic.
When you start a sponsorship with AlphaFit you have direct access to:
Consumers with higher incomes
Those with higher educations
Most have children in the home
Almost all own a car
They all share a love of fitness
Select the level of access that works best for you! Below are just some of the options available for sponsorship for both our On Site competitions. Have additional questions? Text Andrew here.
SMALL SPONSOR
Logo on the back of shirts
Business cards/info in athlete bags
Announcement of sponsorship throughout the event
LARGE SPONSOR
Logo on the back of shirts
Business cards/info in athlete bags
Announcement of sponsorship throughout the event
Two 6′ x 2′ Banners made/hung throughout the gym
(Will be provided back to you so that you can reuse them!)
Booth space to promote at event
Summer Slam Sponsorship Request: