COUPLES, FRIENDS, TRAINING PARTNERS!!
Cupids Revenge is back for the 4th year to find the fittest couple around! Coed teams of 2 Females will compete across 3 divisions; RX, Masters, and SCALED!
We will introduce some new equipment and workout styles to this years competition, so you won't want to miss this years event!
Are you and your partner up for the challenge? SIGN UP TODAY, and we'll find out!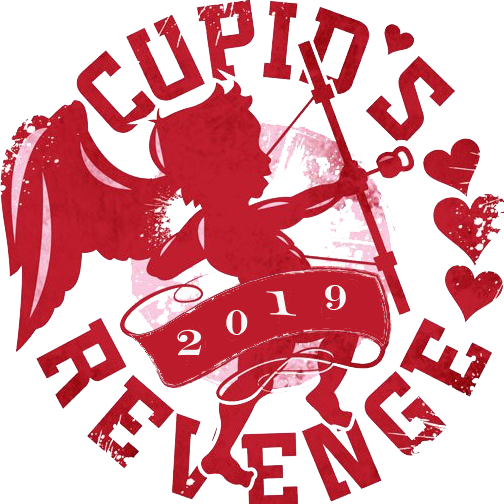 FINAL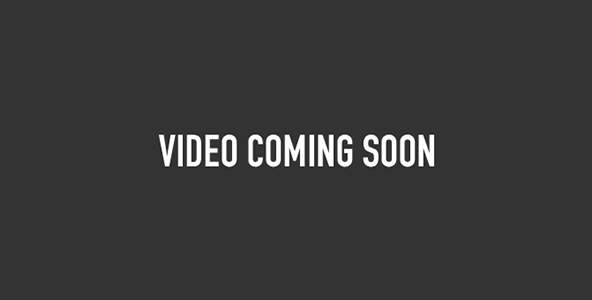 *This workout will be earned by the top teams in each division! The workout will be released directly after the top teams are announced at the competition!
REVIEW MOVEMENT STANDARDS
Don't miss anything!
Join our list to get the latest news and stay up to date on upcoming competitions!